Angular Change Detection Quiz explained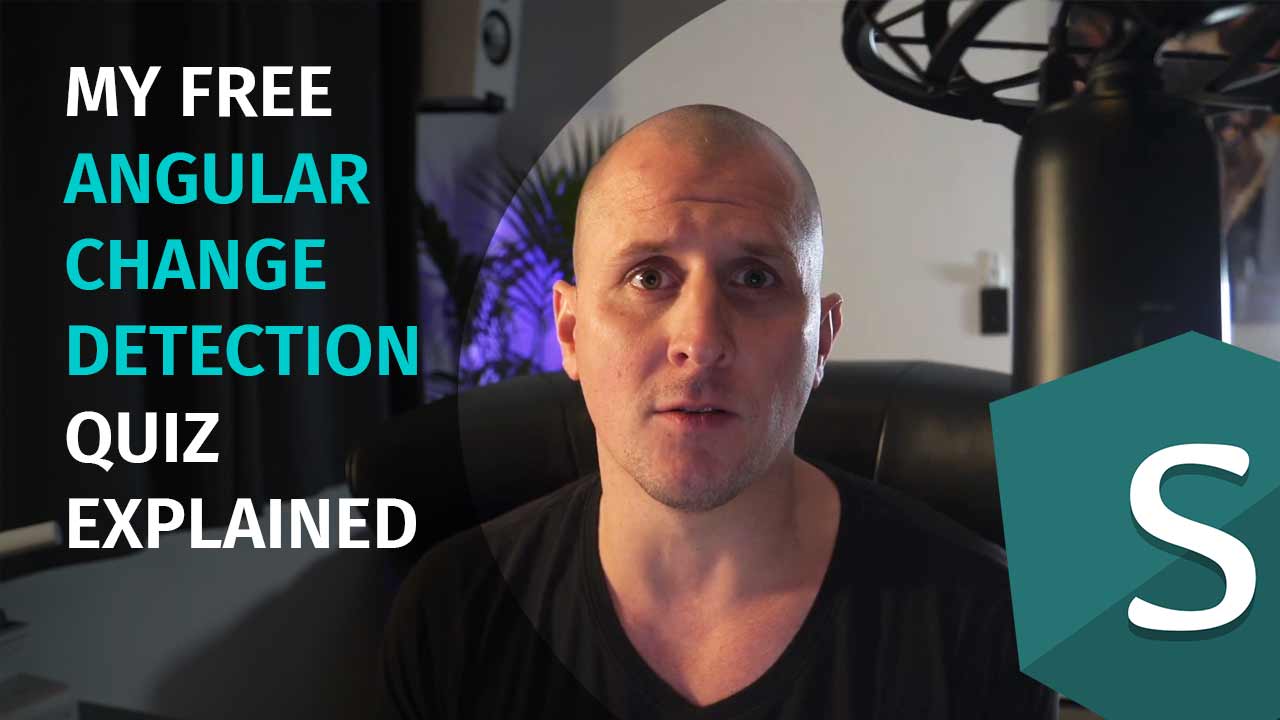 Small word about the quiz
Remember this free Angular Change Detection Quiz we created for you? It was taken by hundreds of people and the average score was below 50%.
Since we consider Change Detection in Angular a very important topic we decided to create a video that explains the answers to this Quiz.
Before you take a look at the video please try to take the quiz first! You could use the Angular Change Detection Cheat Sheet to help you ace the questions. We explain the cheat sheet in the article mentioned above.
You can take the quiz here: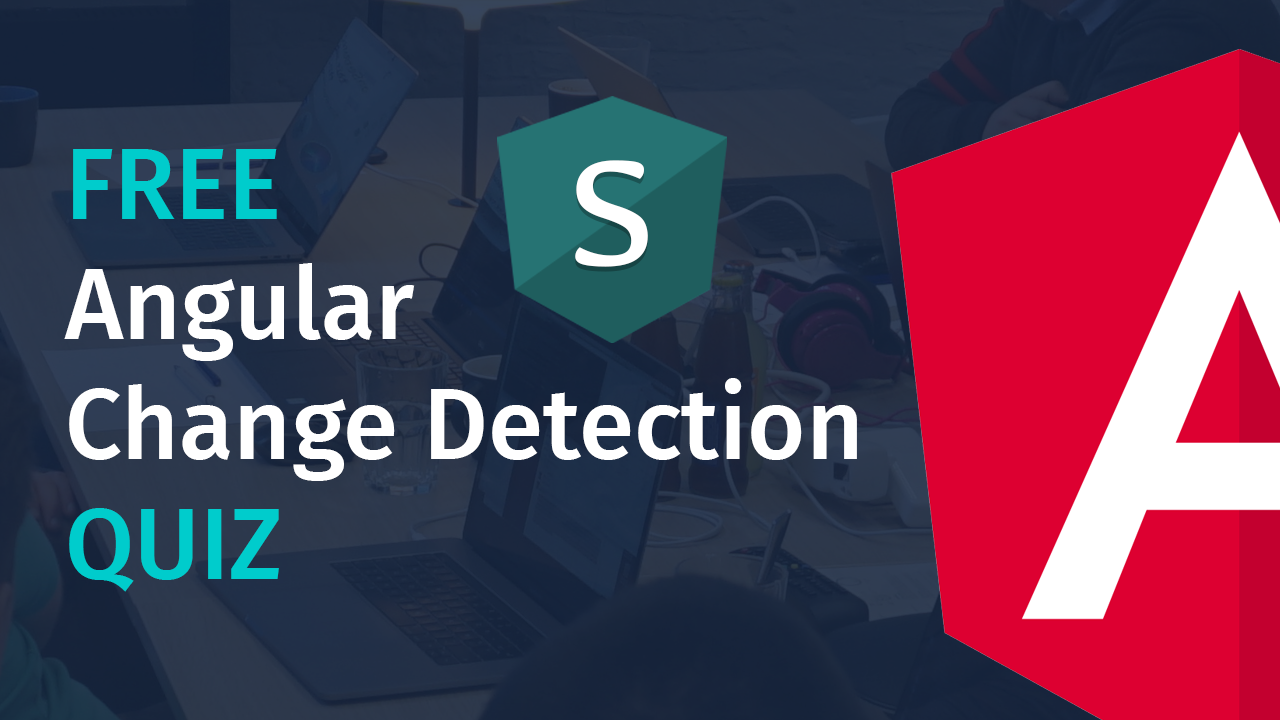 The Angular Change Detection Quiz explained
I explained the entire thing in this video, and I give a bunch of pointers as well. I'm looking forward to getting feedback from you on this!
Conclusion
I hope you enjoyed the video, and are able to ace the Quiz now! If you want to support me or want a deeper understanding of Angular Change Detection, get the ebook By clicking on the image below!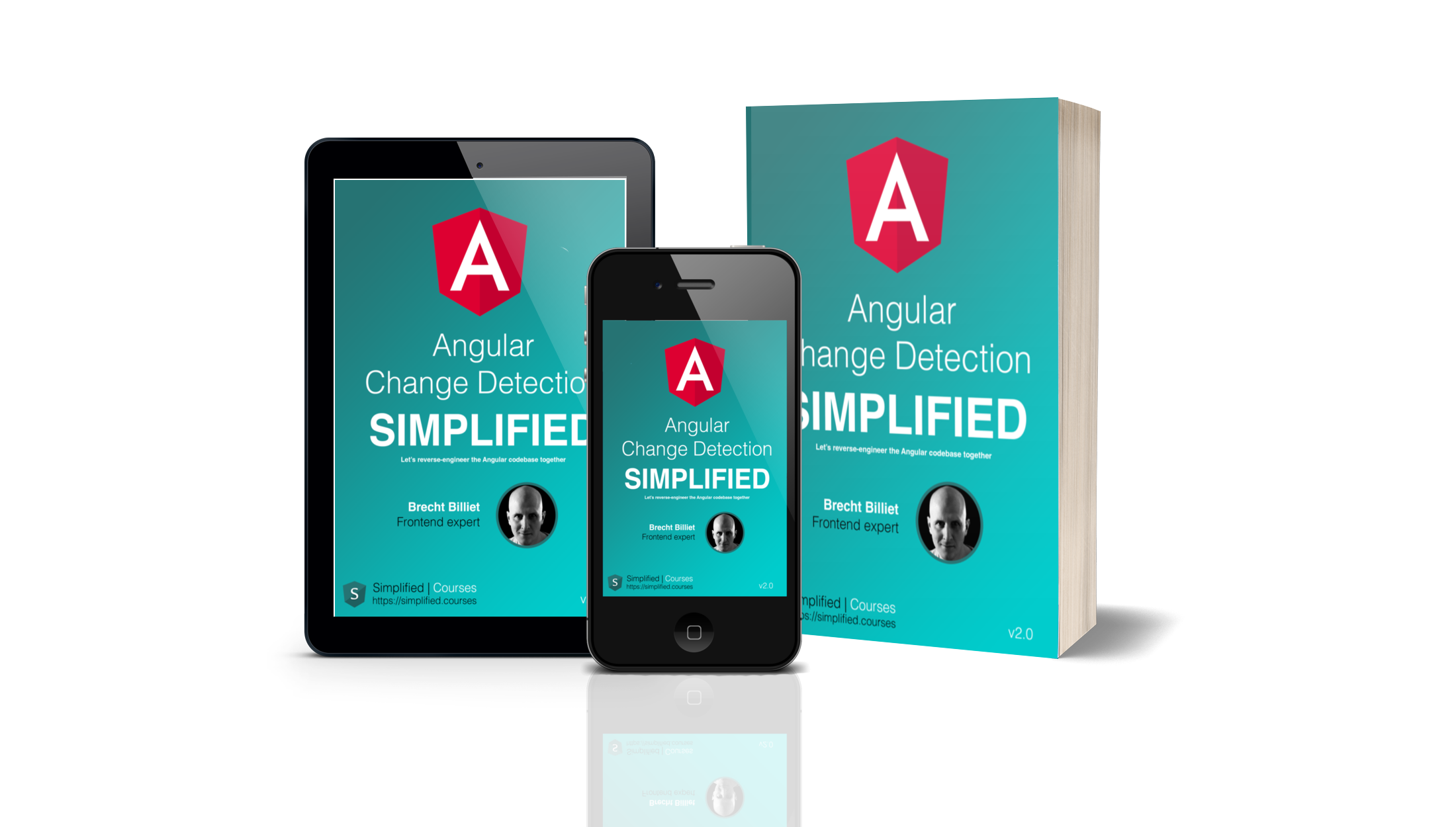 .
Thanks for your time and let's talk soon! If you liked the article, please leave a comment!
If you like to learn directly from me, check out my Angular Training and Angular Coaching
Follow @TwitterDev
Join the club and get notified with new content
Get notified about our future blog articles by subscribing with the button below.
We won't send spam, unsubscribe whenever you want.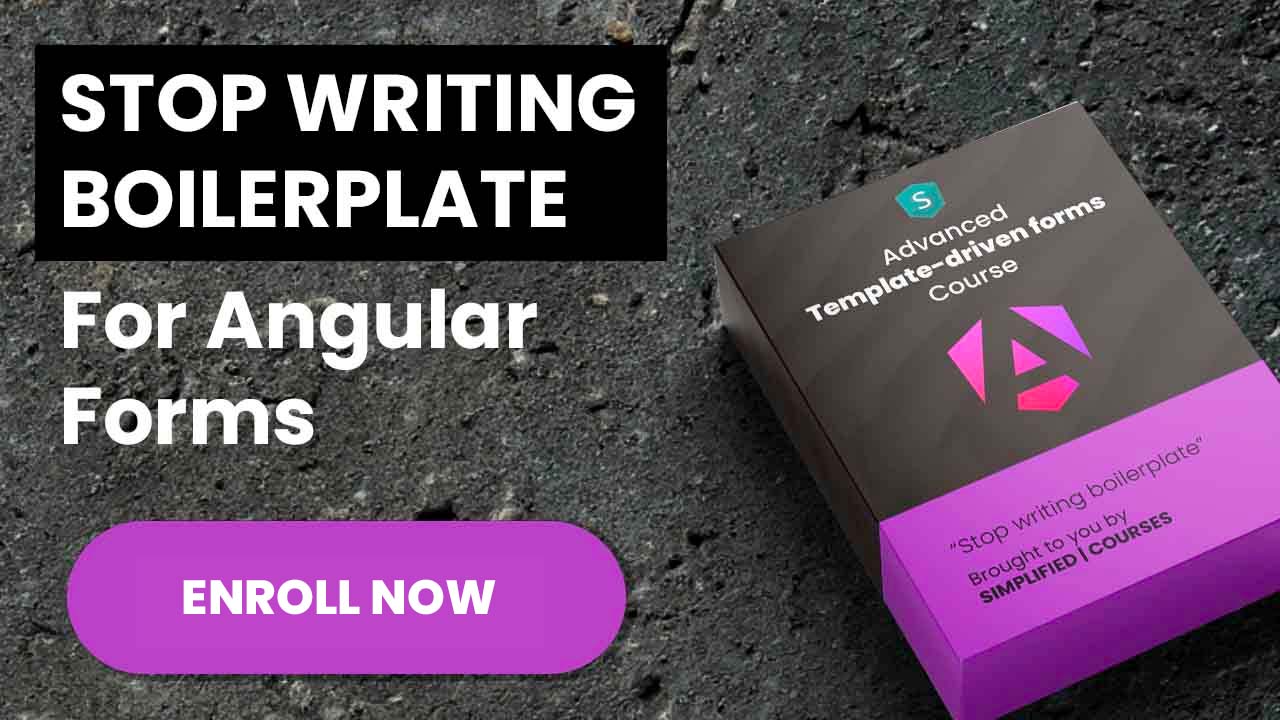 Update cookies preferences